Kathleen Murphy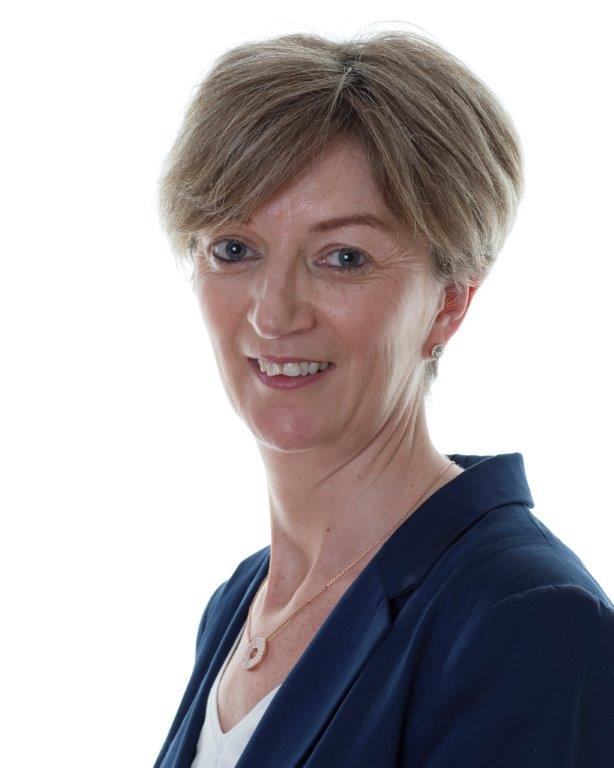 Kathleen joined Collins O'Brien in 2018 as a member of the accounts preparation team.
Her previous working experience involved providing accounts preparation and administrative support in the residential care and sports & leisure sectors.
Kathleen's duties include all the various aspects of accounts preparation of Accounts including VAT and PAYE with clients operating in a number of business sectors.